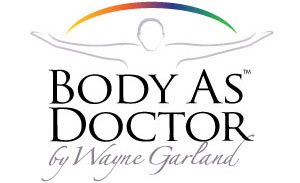 "Your Body is Your Own Best Doctor, and its Ability to Heal is Greater Than Anyone Has Permitted You to Believe."
We have Nutritional Products to help you achieve a healthy body.
ENTER REFERRAL : KTFA for special member pricing.
Weekly bonus codes for extra 10% that week's promo item.