Upcoming Events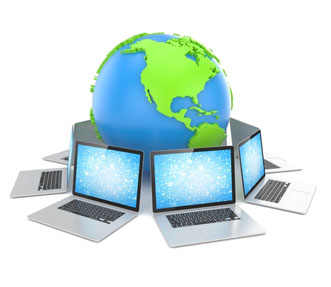 Start Time:
December 06, 2023 10:51 AM (EST)
End Time:
December 06, 2023 10:51 AM (EST)
See Weekly Schedule
Products
Modere offers innovative organic products for you in personal care, health & wellness and household care. You will find our products are a better alternative and safer for your family.

Read More

We invite you to explore what it might look like for you to detox your home with the push of a button! Taking care of your family is our number one objective.

Read More
We're pairing our best, high performing products with proven practices to feed your mind, body and soul.

Read More

Peer Reviewed Clinical Studies & Patented
FACT: The LESS Stem Cell activity you have the FASTER you age and the SLOWER you heal.

Read More
How Can We Help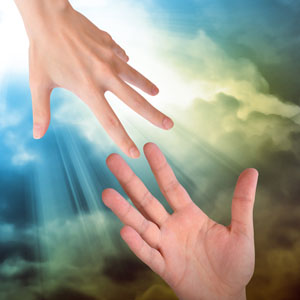 The number one way a Christian helps another is by prayer. This is a gift that Jesus taught us... even in the manner to pray. Know that any of your requests or petitions are sent to God in prayer by all of us at Keep The Faith Always. If there is a need for you or someone you love, let us know and our Prayer Warriors along with our KTFA members will post prayer after prayer to support your request. As Christians we believe in miracles but they can only come by the Faith within a prayer. May we pray for you?

Do you know of any established missionaries that KTFA should be aware of? We are always eager to learn of people that are dedicated to teaching God's Word around the world. These are unfamiliar environments that can cause a loneliness to the point of feeling abandoned. We want to know about world missionaries and find ways to help them now and in the future. It is not our goal to create missionaries, but to support them.

Please get to know us here at KTFA and you will find that there are many ways that we can help you and yours.
About Our Forum
Keep The Faith Always was established to teach the Word of God to all of His creation. It is our mission to teach His Word to the four corners of the world. It is our desire to help missionaries around the world to keep this concept alive. It is our end goal to bring people to the eternal salvation that Jesus Christ offers us by His sacrifice on the cross. This is the knowledge and understanding that we want to convey to all human beings. That we are not alone... because the Holy Spirit, Jesus Christ, and our Heavenly Father seek our attention. This Trinity knows us well and it is important that we understand this. There is comfort in the Agape Love of God... Amen Amen Amen.
Meet Frank & Jan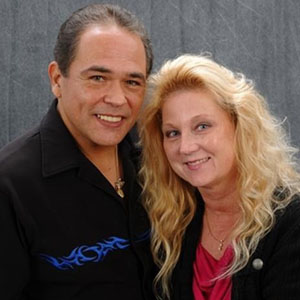 Greetings! We are Frank and Jan Villa. I am known as FRANK26 on the website and my wife is known as TINK. Back in 2008 a handful of Christian men asked me to lead them with studies in a common investment. This is how KEEP THE FAITH ALWAYS was born. I agreed to teach on this subject under the conditions that I could also share about my FAITH in Jesus Christ. It has been a blessing for all these years to become family with so many that have joined our website/forum. God has brought us many gifted people to KTFA and we have been honored to work with them culminating in this wonderful website that you find yourself visiting today.
I have a background in Biology and a degree in Respiratory Therapy, with a deep love of the sciences. We also have a family restaurant that was established in 1968 and is the oldest Mexican Restaurant in the city of Toledo, Ohio. The street corner of our location was renamed in honor of my father Ezekiel Villa. We are proud to have contributed to the growth and economy of our city as a family.
Learn More
Donate to Keep the Faith Always
Greetings! This donate button serves a purpose to help us better serve you. Overhead costs are perpetual. It is a fact and lesson of life. We need your help... If you are moved to do so know that we greatly appreciate your contribution. Your donations will be used for our monthly website maintenance costs.
When a willing heart gifts to another heart, it is not so much between that individual and the receiver, as much as it is between the giver and God. May your blessing to KTFA be blessings multiplied to you and yours.
KEEP THE FAITH ALWAYS